Welcome to
Savor Authentic Vietnamese Cuisine.
No Reservations, Just Walk In!
Dine In Today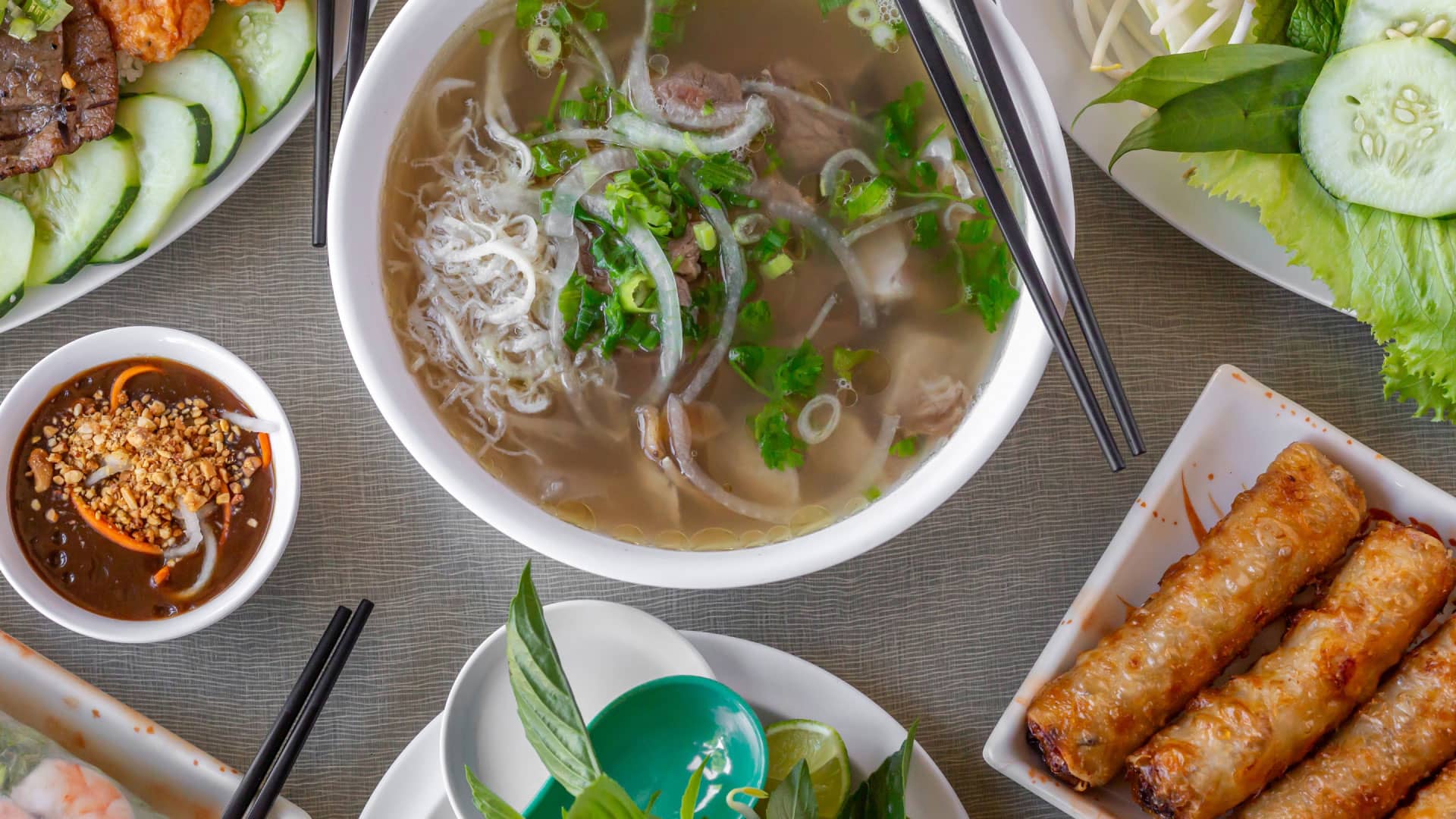 Golden Deli: A Culinary Gem among Vietnamese Restaurants in Los Angeles
Embracing Authenticity in Every Bite
Nestled in the vibrant heart of the San Gabriel Valley, Golden Deli stands out as an epitome of authentic Vietnamese flavors. From our meticulously crafted pho, simmered to perfection, to our crisp fried egg rolls, every dish is a testament to our deep-rooted culinary traditions. Join us and discover why locals and visitors alike regard Golden Deli as a beloved staple in the vast Los Angeles food scene.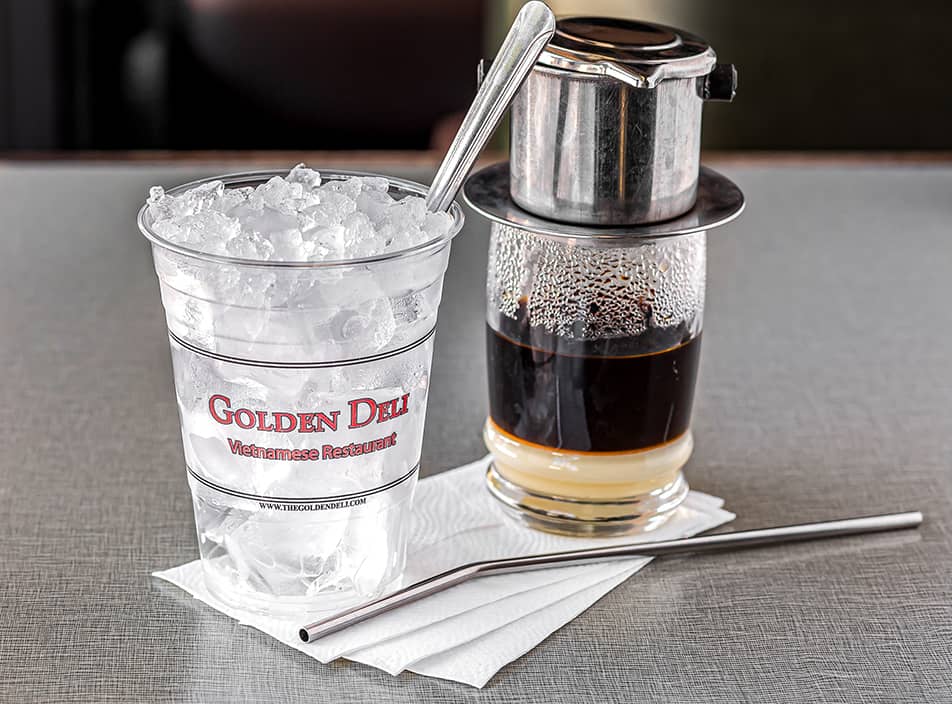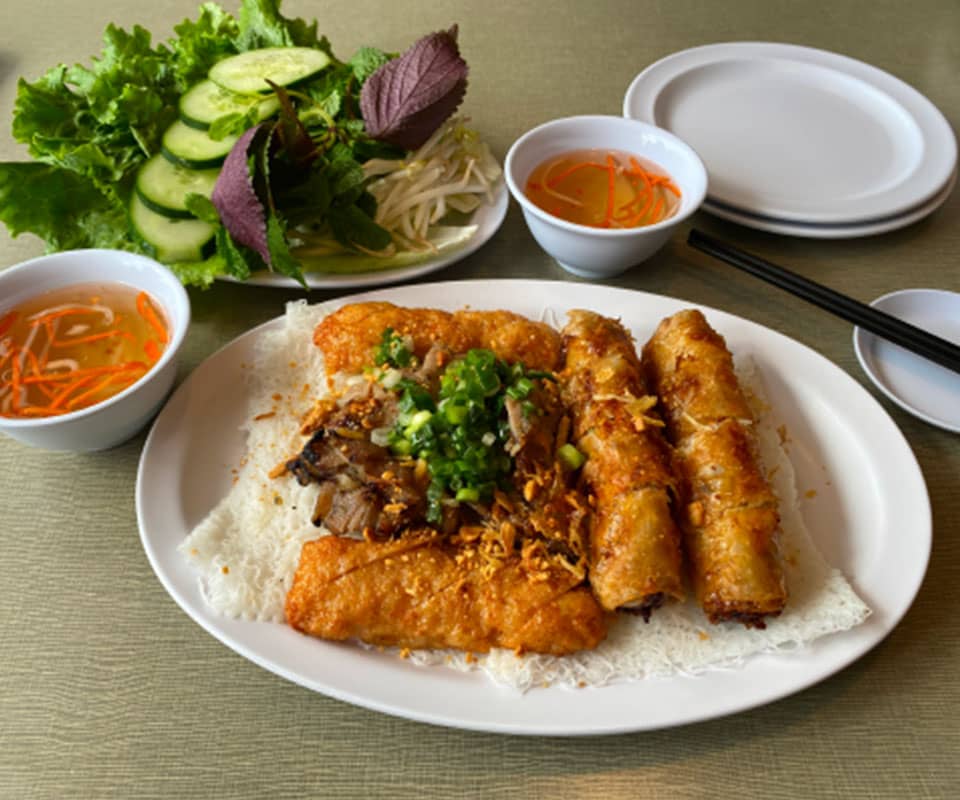 Ca Phe

Sua Da

Iced French Roasted Coffee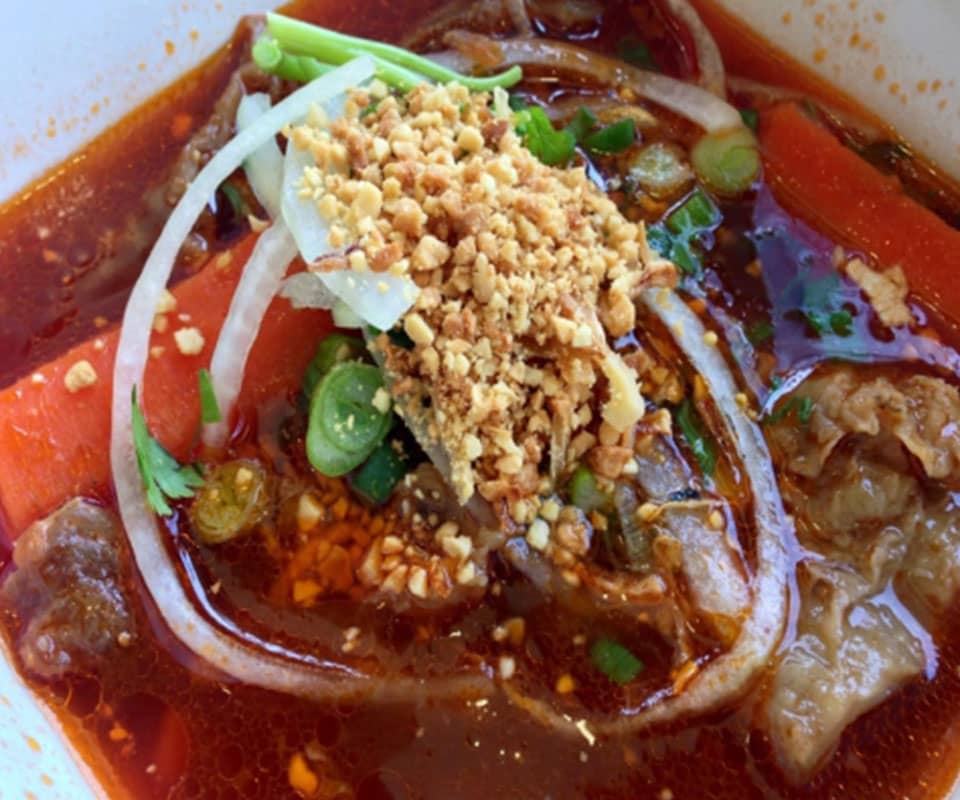 Bun Rieu

Soup

Ground Shrimp & Crab Egg Patties in a Tomato Broth with Rice Vermicelli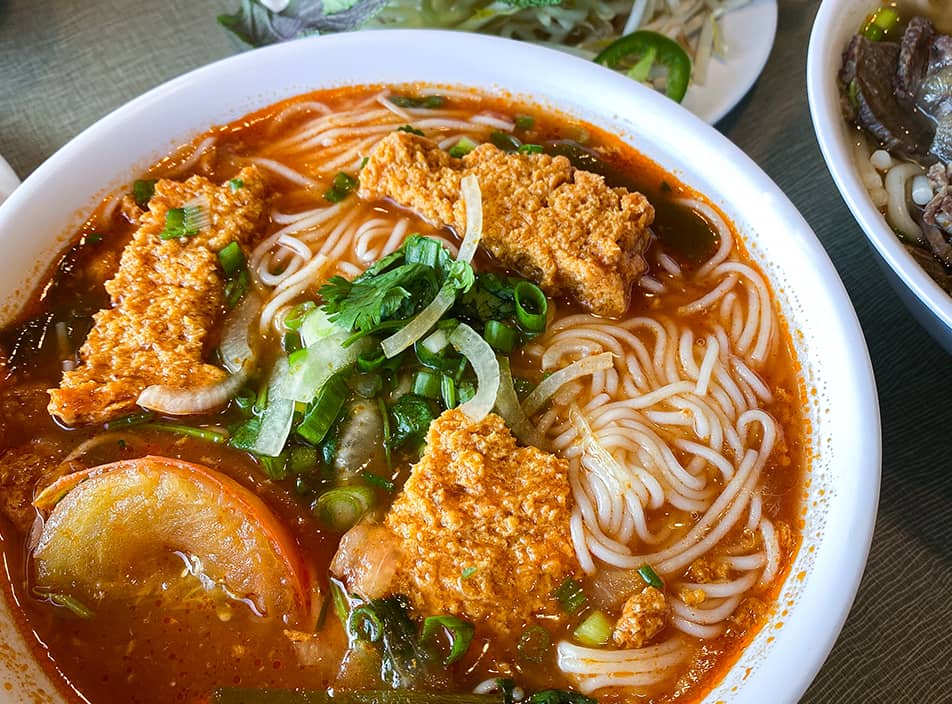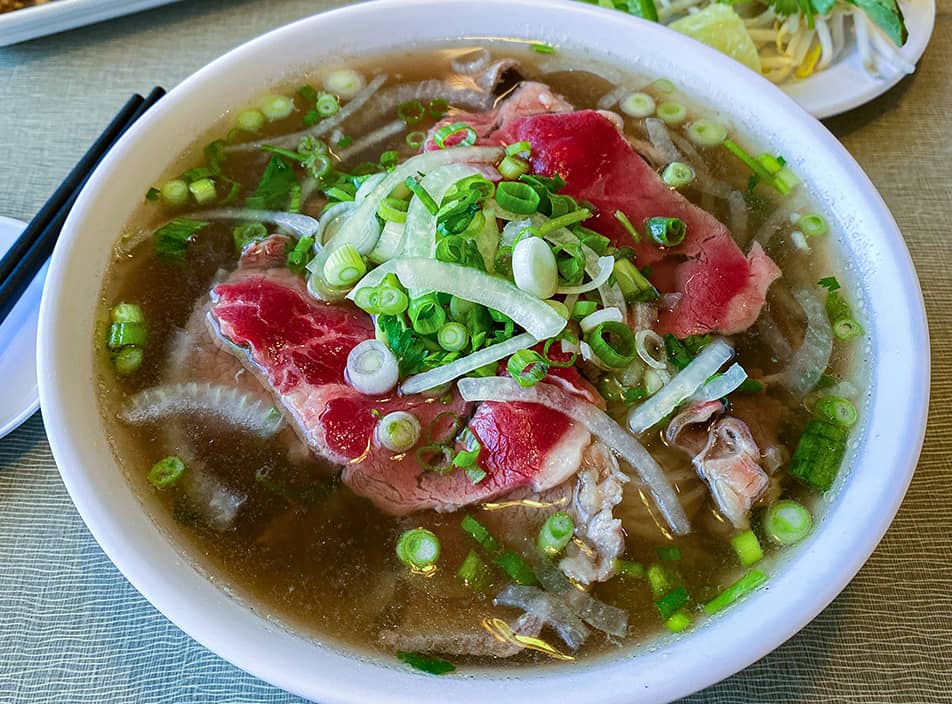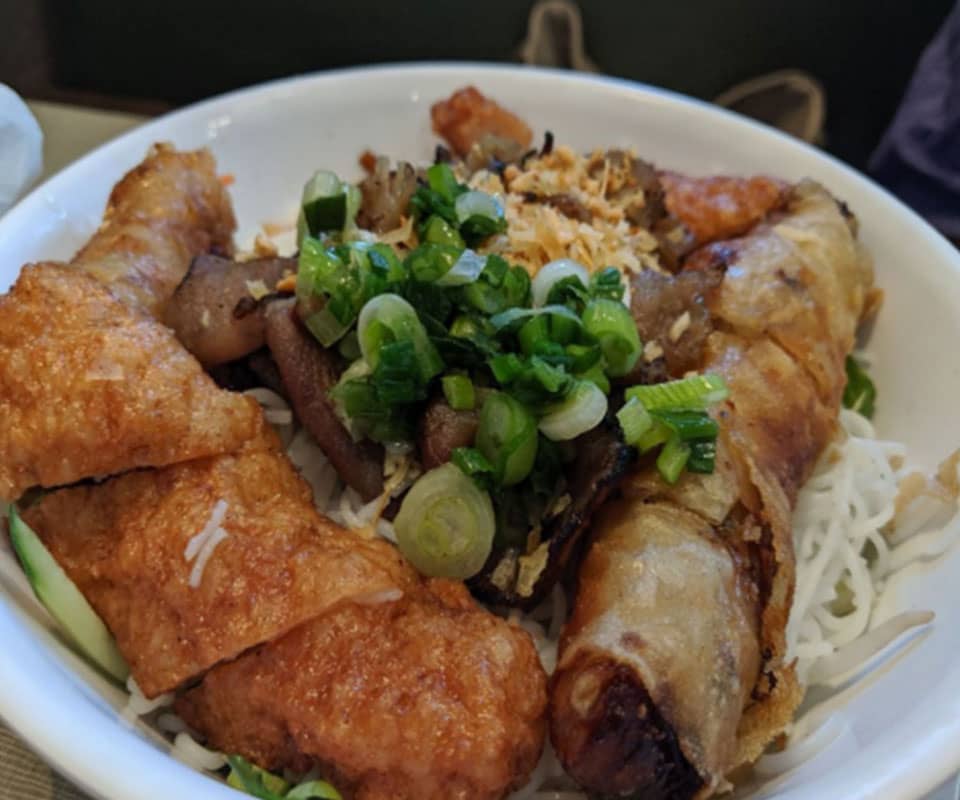 Pho Tai

Ribeye Noodle Soup

Beef, Chicken or Vegetarian options available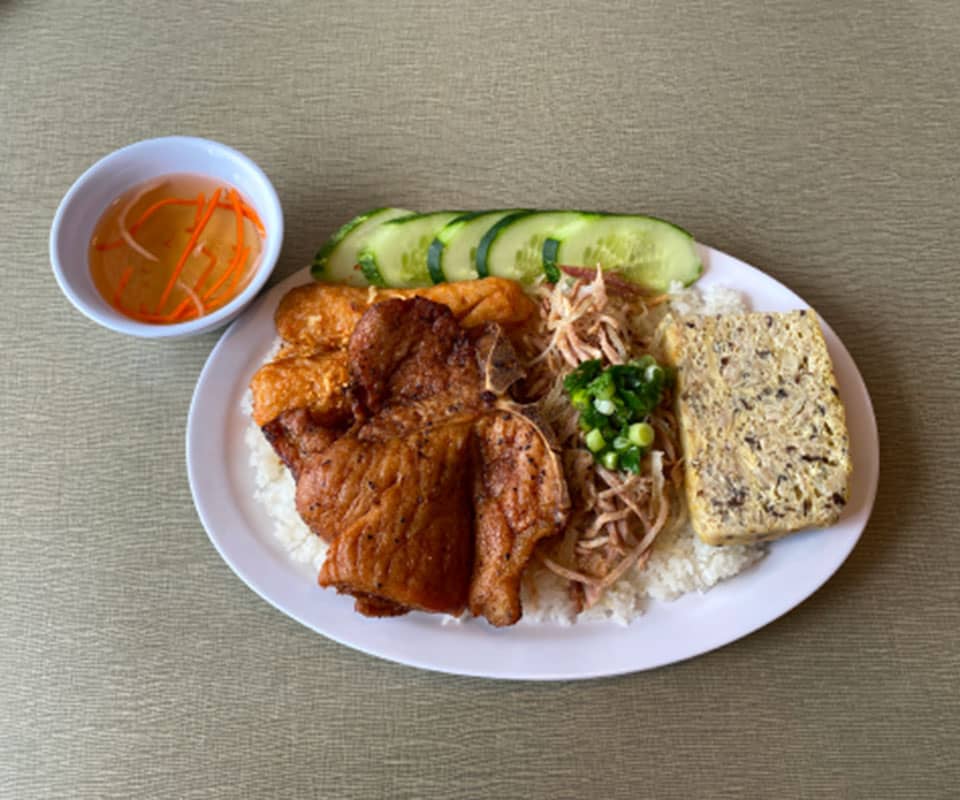 "Golden Deli Has

The Best Cha Gio

(Fried Vietnamese Springrolls)

In The Observable Universe"

- Jonathan Gold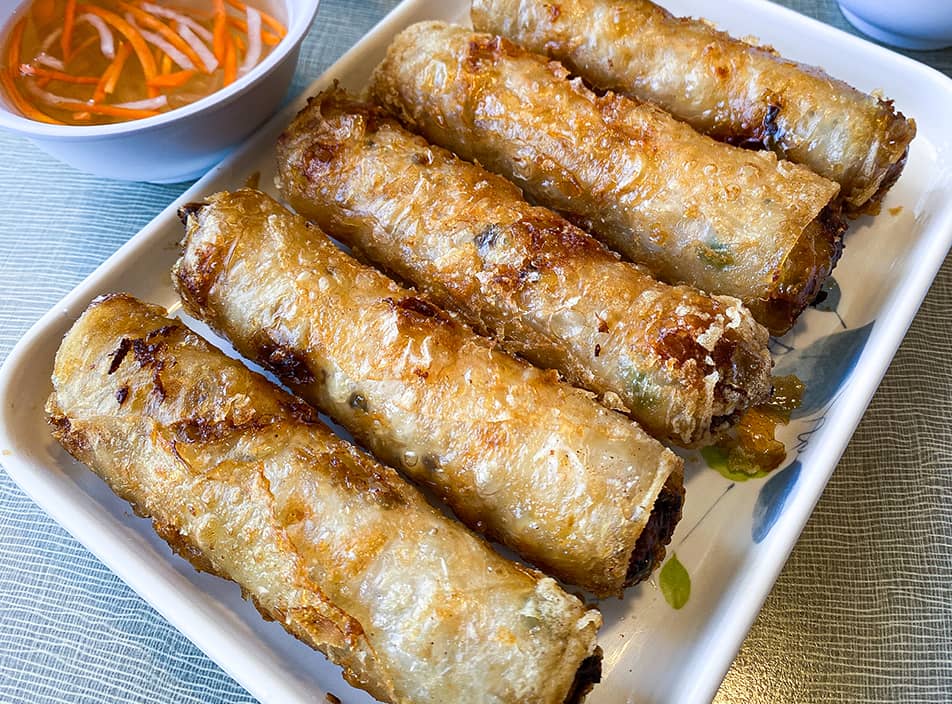 Hu Tieu Bo Kho is a beloved Vietnamese dish combining tender beef stew with aromatic spices like lemongrass and star anise. Slow-cooked beef chunks meld with a flavorful broth, complemented by the sweetness of carrots and tomatoes. The stew becomes even more heartwarming when paired with "hu tieu", delicate rice noodles.

When served, this rich noodle soup is garnished with fresh herbs, lime wedges, and chili. Its harmonious blend of textures and flavors showcases the essence of Vietnamese culinary traditions, making it a comfort dish suitable for any occasion.